Inspiring and Empowering young people to connect the dots of their life and habits to
whom they want to be and the goals they want to accomplish.
According to our dictionaries a "BRAND" is the name given to a specific product or service from a specific source.
Forbes
According to an article in Forbes Magazine from 2011, the question was raised, "What is a BRAND, anyway"? What they came up with is that your "BRAND" is what your prospect thinks of when he or she hears your name.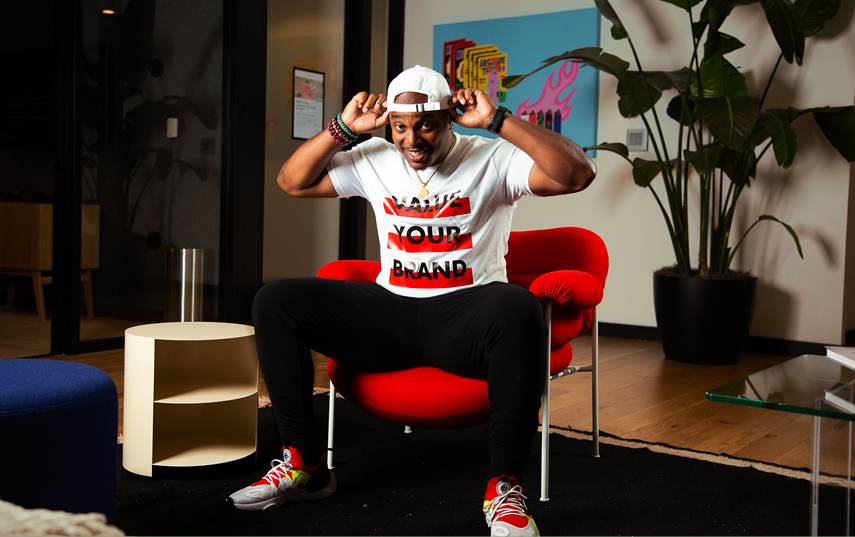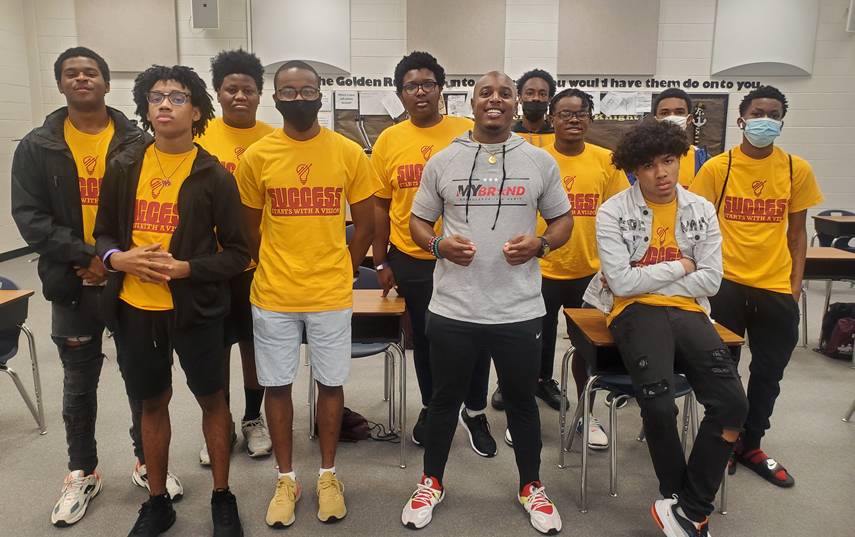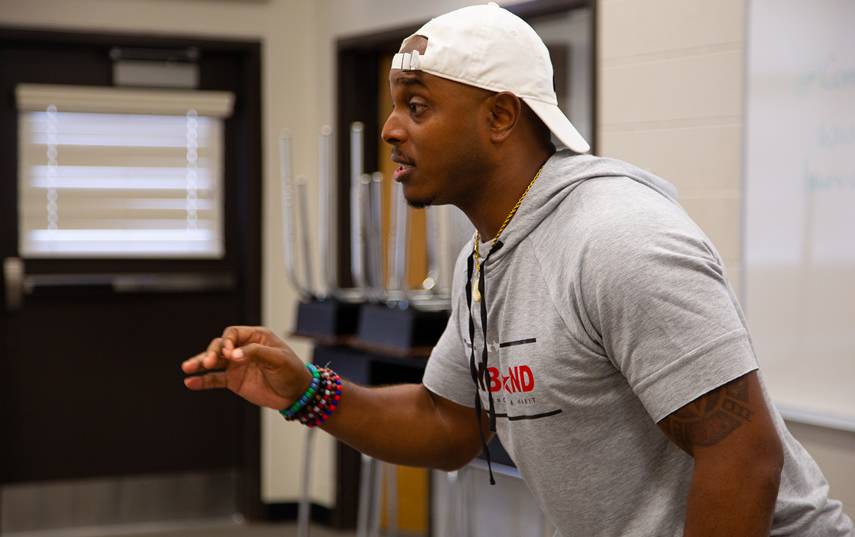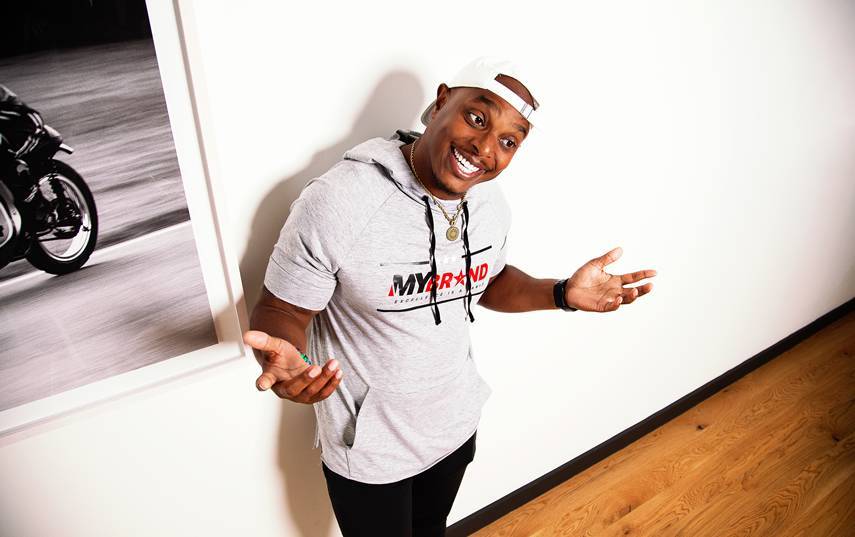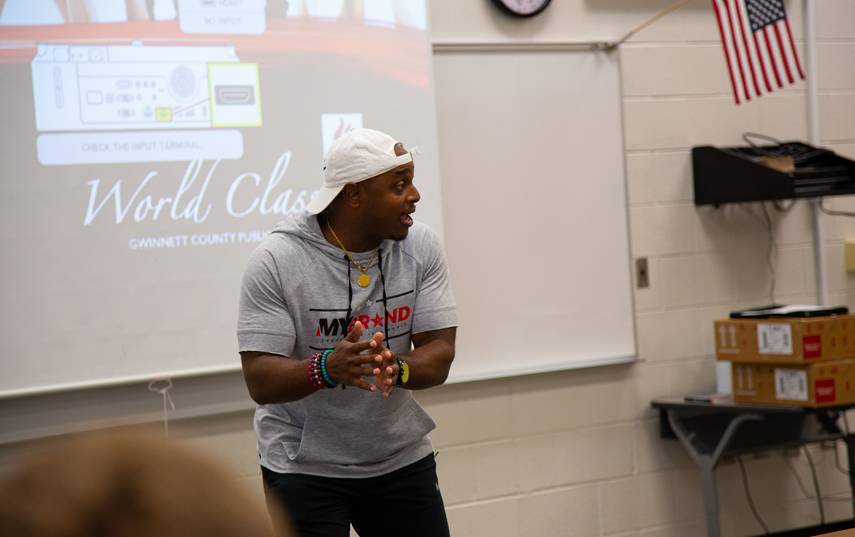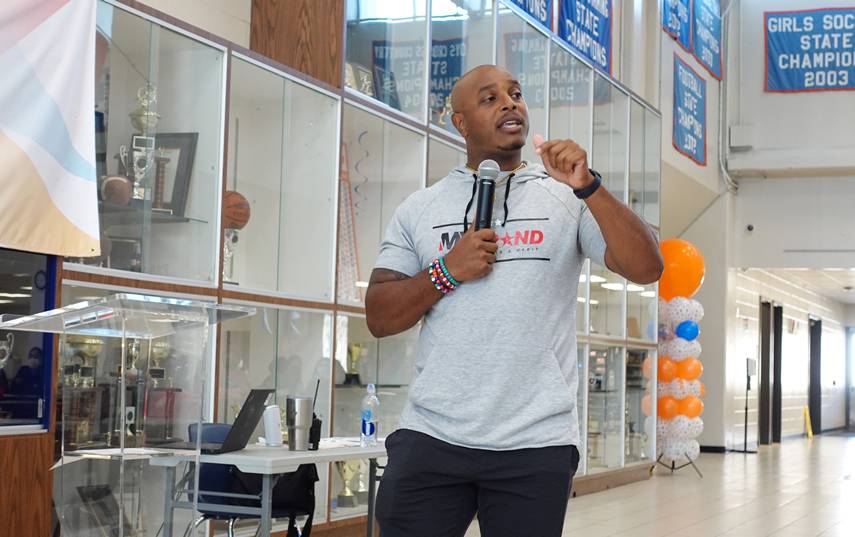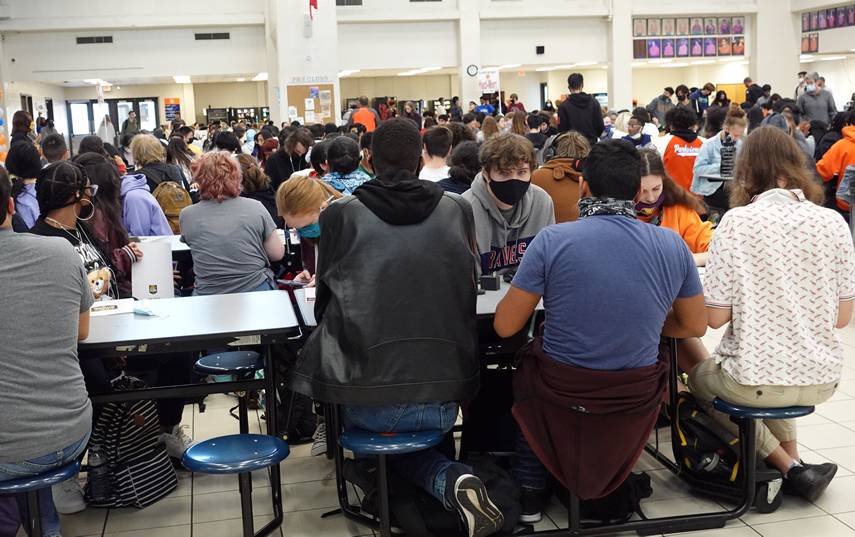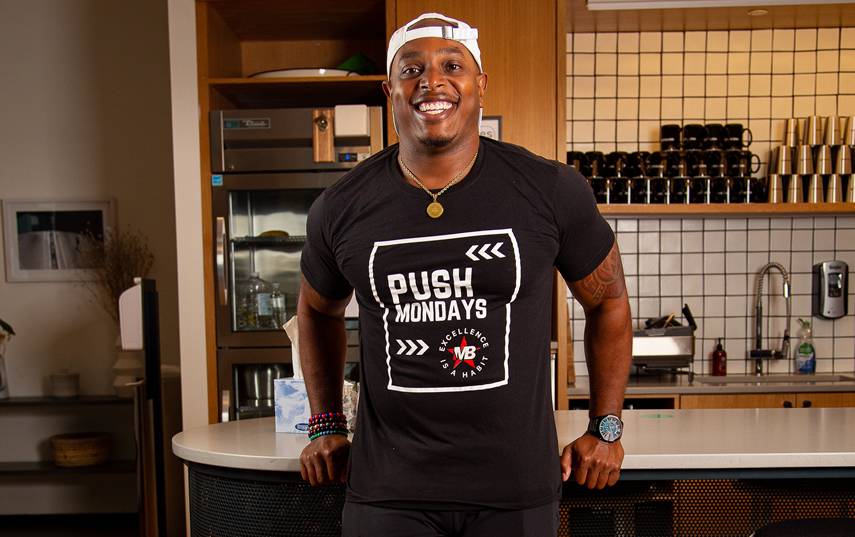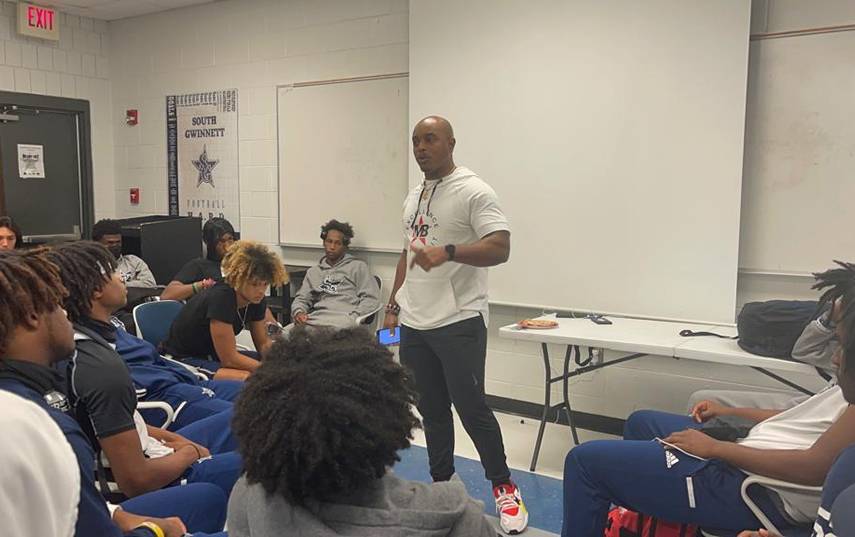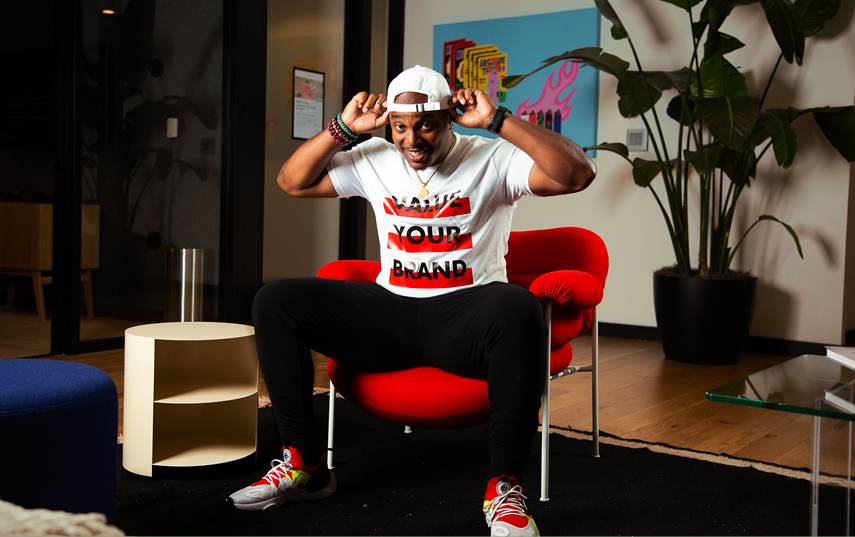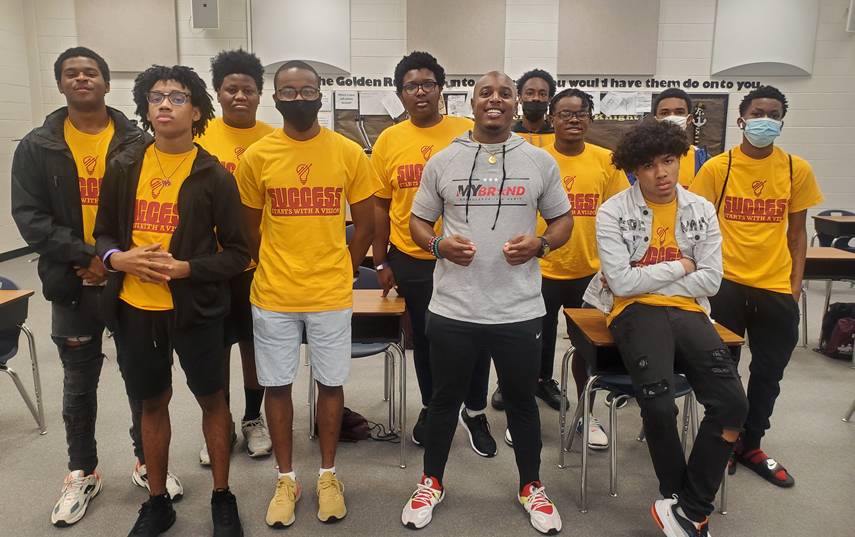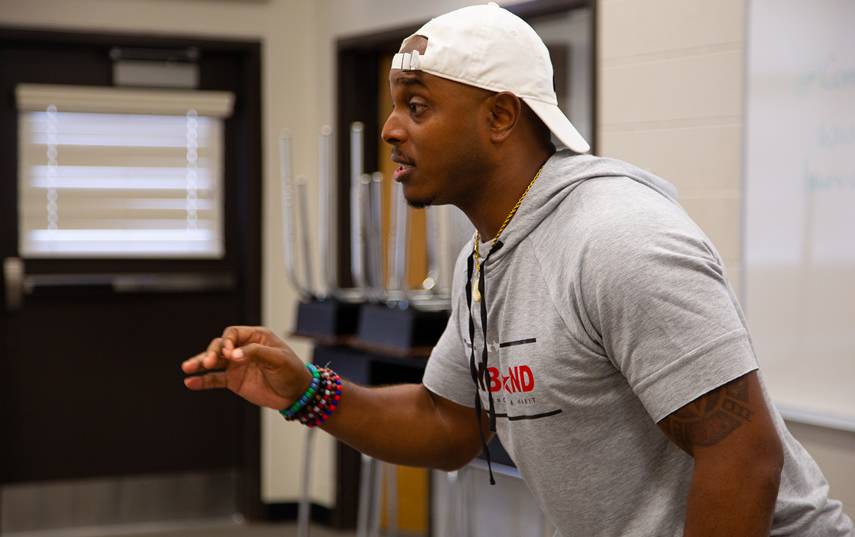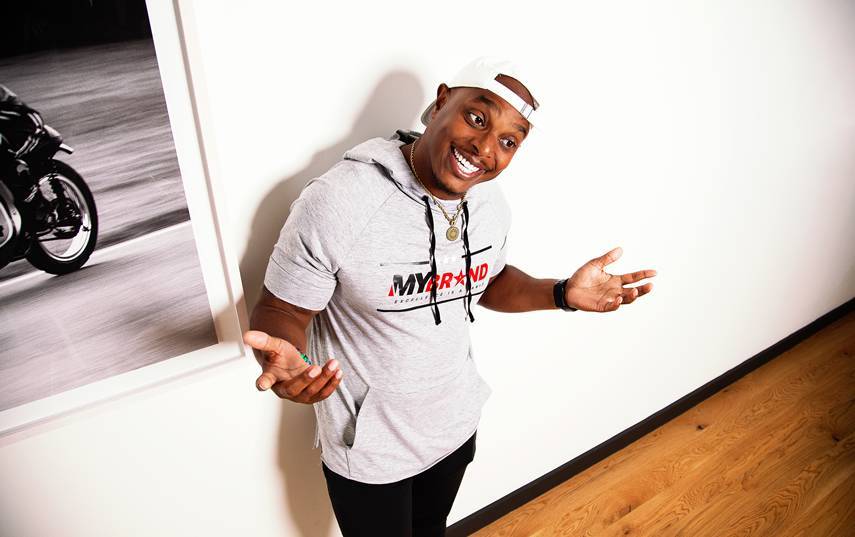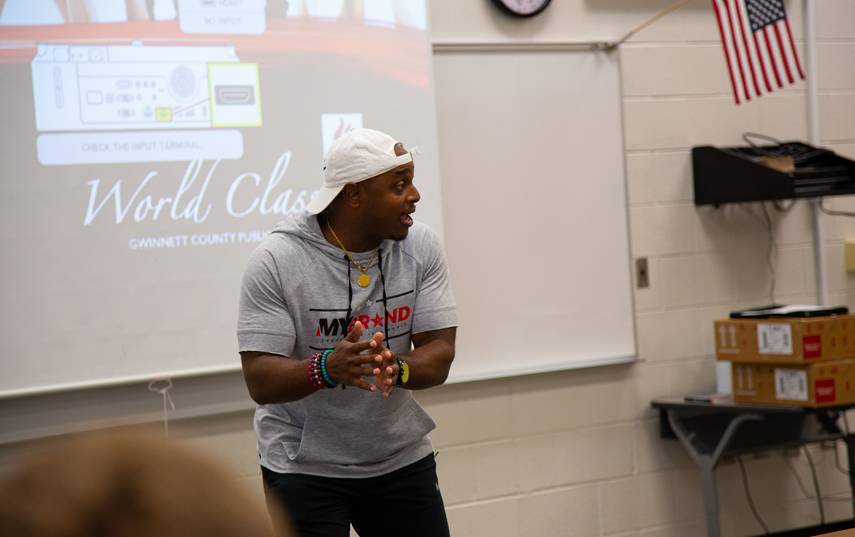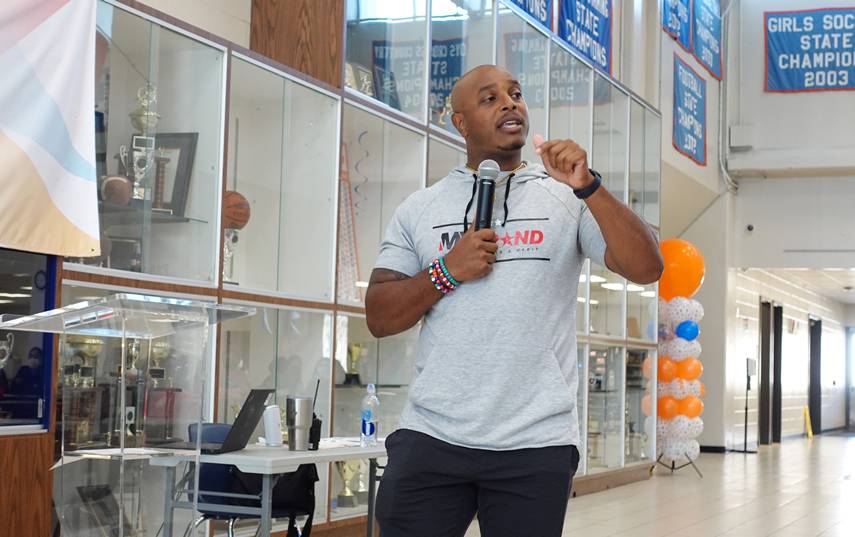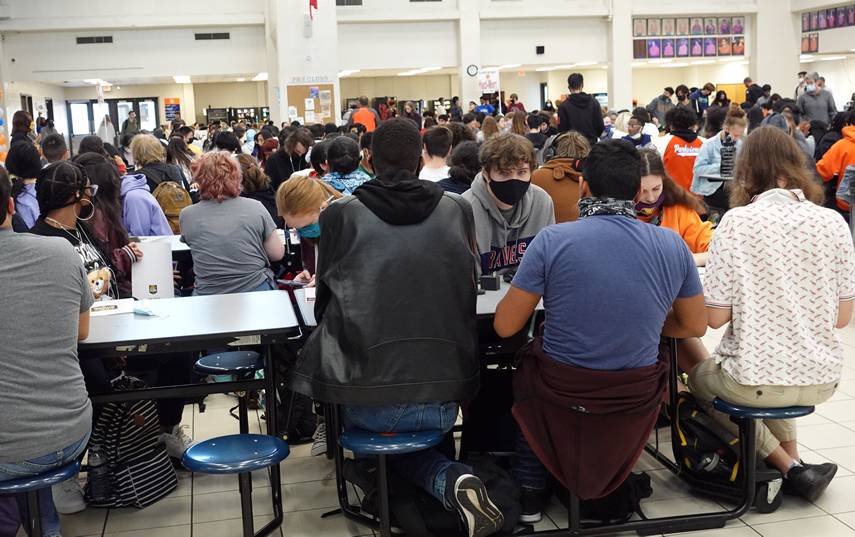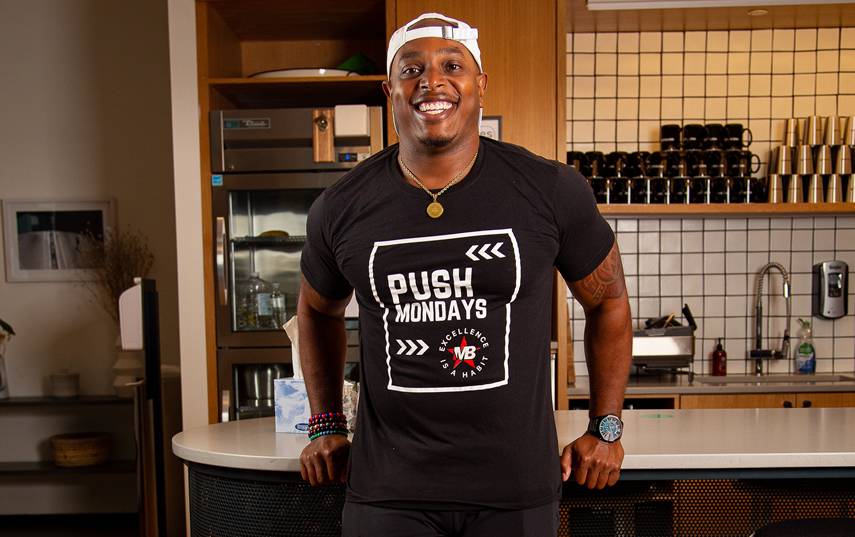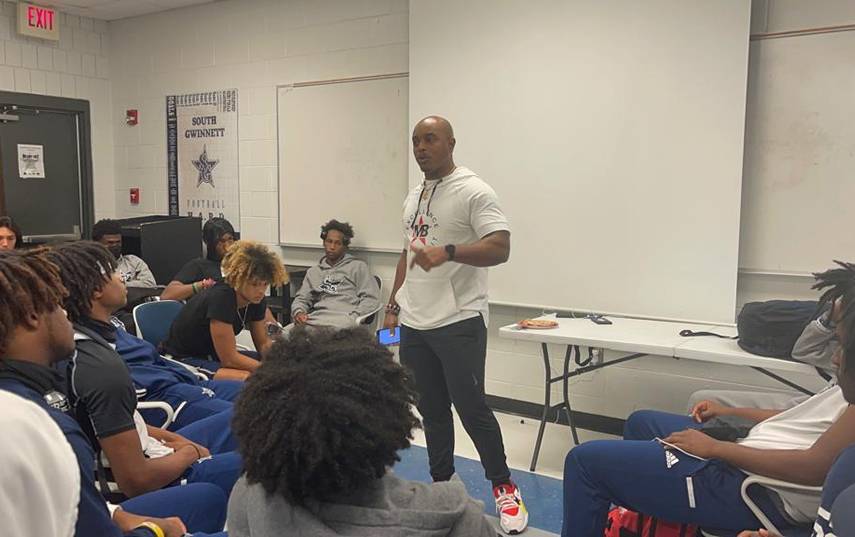 It is everything the public thinks it knows about your name. Your brand name exists objectively; people can see it. It is fixed. But your brand exists only in someone's mind.
What if we could get our young men and women to see themselves through the lens of a BRAND? What if they realized that they are a "BRAND"? What if they realized that everything they do, say, and even the people in their inner circle are a representation of who they are.
You must value your
BRAND

before
anyone else will!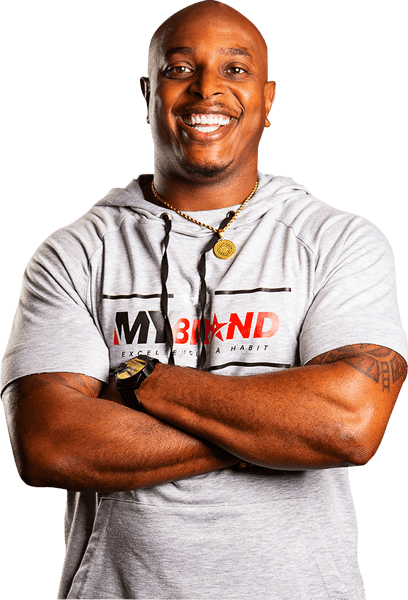 Contact My BRAND today to Book Coach Lawrence
for your school, college, youth event, team,
or conference
Coach Lawrence
Our Clients' Thoughts About
Coach Lawrence
Sam King,
Keep On United Inc.
Snellville, GA
My Brand is a company that not only gives back to the youth but empowers a whole Generation to lead by example!! Those words motivated these young gentleman to believe in their self! We look forward to hiring My Brand again to inspire our players to be great & to motivate them to use sports in everyday life skills!!!
Dr. Brenda Salter,
Restoration International Ministries
Lithonia, GA
Coach Lawrence inspired and motivated our youth with a clear and dynamic message. He also is such a positive example. It was a pleasure having him, and we look forward to having him again.
Katie Mehlhorn, Peer Leaders
Parkview High School
Lilburn, GA
Coach Lawrence is the guy you want to speak to your team or organization. His message is so relevant for our young people today. He brings a smile and fantastic energy. Grateful for him!
Eric Godfree,
Parkview Football
Lilburn, GA
I have had the pleasure of being around Lawrence in many different environments and he is first class all the way. His energy lights up the room and he gives clear and motivational messages when he speaks. I want him around our players as much as possible.
Tyler Hall, Teacher
Parkview High School
Lilburn, GA
Coach Lawrence did an amazing job motivating our students to build their own brand and be the best version of themselves. After hearing his message, our students were more engaged and energized to pursue their personal goals.
Johnny Taylor, 3DE Director, School Leadership
Parkview High School
Lilburn, GA
Thank you Coach Lawrence for coming out and pouring into our scholars. You gave a level of inspiration and hope that will help them on their life journey. We were honored to have you speak with them about what it will take for them to reach their goals and success in life. You did an amazing job connecting, and building with the youth. Thanks. Greatly appreciated.
Beverly Brown, PhD, Principal
Elkins Pointe Middle School
Roswell, Ga
Mr. Williams gives students tangible habits that help them recognize and pursue goals- encouraging them not to give up on their dreams regardless of their current circumstances. Teaching habits and mindsets that can alter the course of struggling students, putting them on a path to personal success.
Amy Cross, LCSW,
Roswell, GA
I had the pleasure of working with Coach Williams when he launched My Brand with male students in our school. He continues to invest in youth. I remain impressed with his dedication to helping young men and women succeed.
Javier Muñoz, Character Coach
NG3 - Parkview High School
Lilburn, Ga
Lawrence is an excellent communicator and always brings great energy, strong content, and is very engaging. We love having him speak to our team and would recommend him to anyone that would ask.
Beverly Brown, PhD, Prinicpal
Elkins Pointe Middle School
Roswell, GA
Elkins Point Middle School was very fortunate to be one of the first schools that benefited from Mr. Williams and his program, My Brand. He acted as a role model to the young men in the school. He taught them how to present themselves in a way that showed purpose and character...
James Rayford, Director of Academic Support
Gwinnett County Public Schools
Suwanee, GA
Lawrence did a great job of presenting during our summer camp in July, 2021. He was passionate and the students were engaged. He also provided some great pointers for students on how to be successful both at school and home.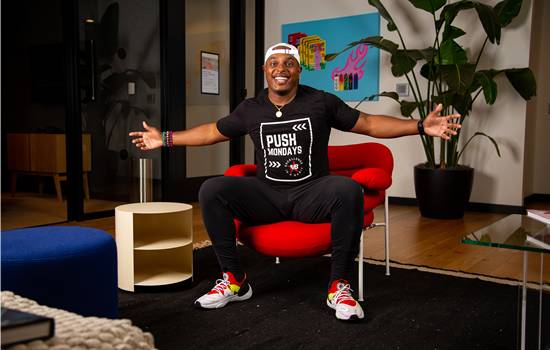 Join Coach Lawrence for PUSH Monday every 1st and 3rd Monday during the school year!
A great opportunity for your students to be inspired and empowered. You can watch and share via our social media platforms.
Or click the on link to watch and subscribe to our YouTube Channel!